A Passion for People and Performance
Our team is your team. We partner with each client to personalize their experiences and services. Learn more.
Our People are our backbone, and the driving factor to our Performance.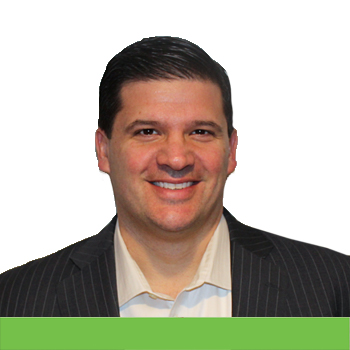 Steven Politis
ESQ.
Steven Politis, Esq. oversees all day-to-day functions of the company. Steven leverages his unique blend of human resources outsourcing (HRO) industry experience with sales, customer service, legal and operational expertise to ensure that we are delivering the best HR solutions to our clients.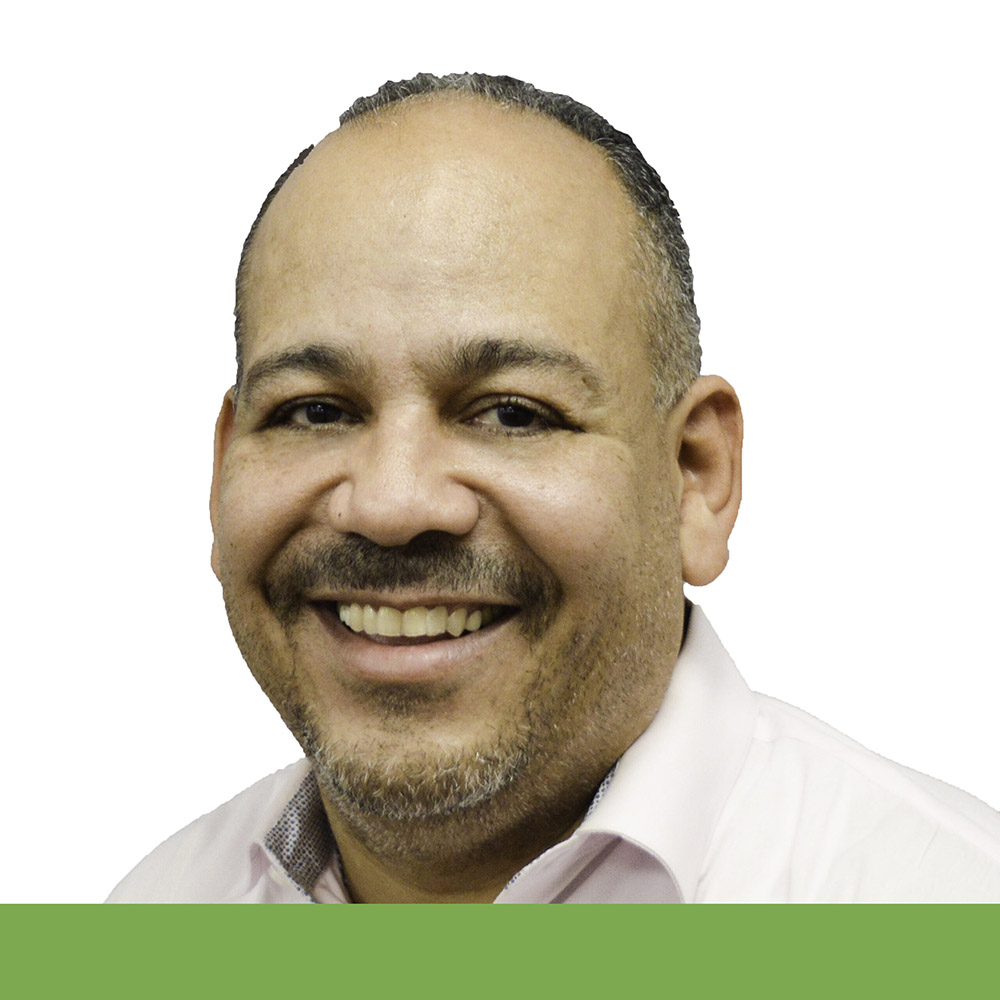 Orlando Villalonga
EVP, Chief People Officer
Orlando Villalonga is the Director of People and Culture for Alcott HR. Orlando oversees the human resources department as well as the interactions between the various departments in Alcott's offices. He is responsible for ensuring effective delivery of Alcott's premier client experience.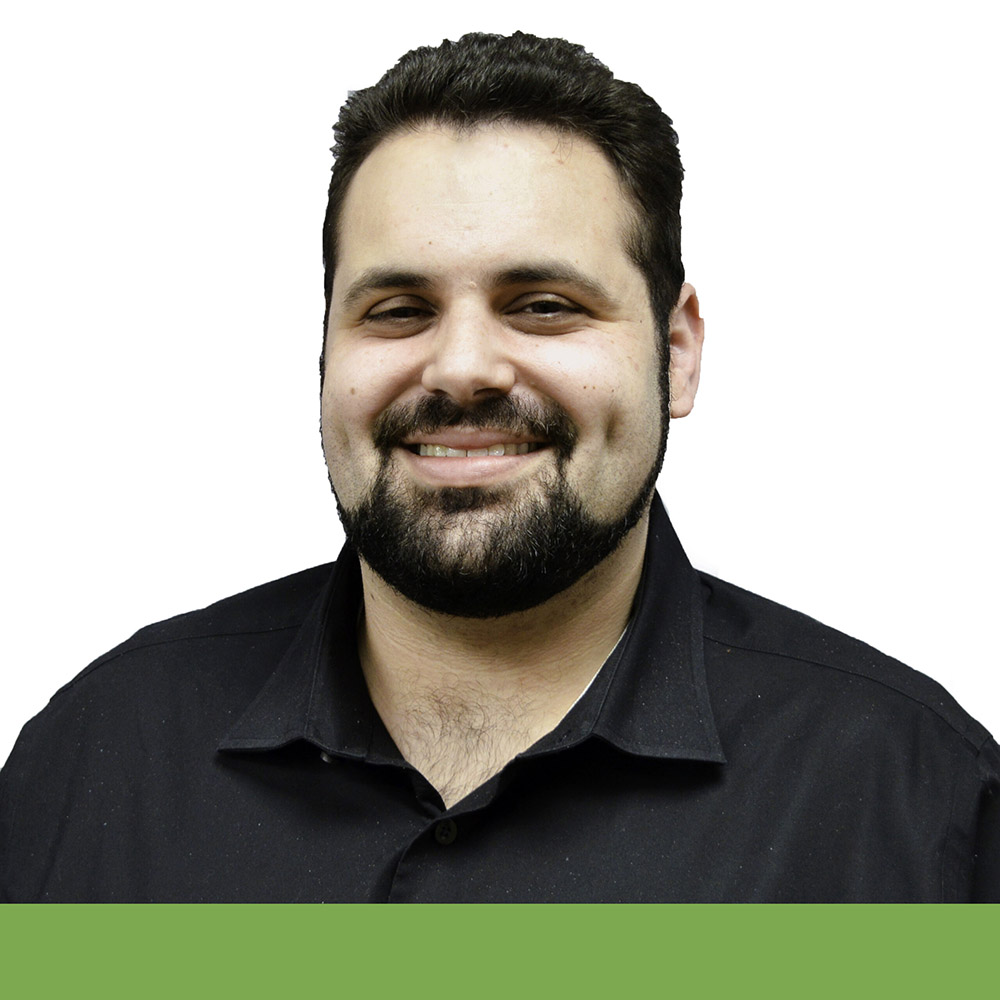 Sam Rosin
DIRECTOR OF STRATEGIC PROJECTS
Sam Rosin is Alcott HR's Director of Strategic Projects. Sam partners with all members of the Alcott HR management team in the selection, design, and implementation of the key initiatives that drive continuous improvement and enhanced value for Alcott HR and its clients.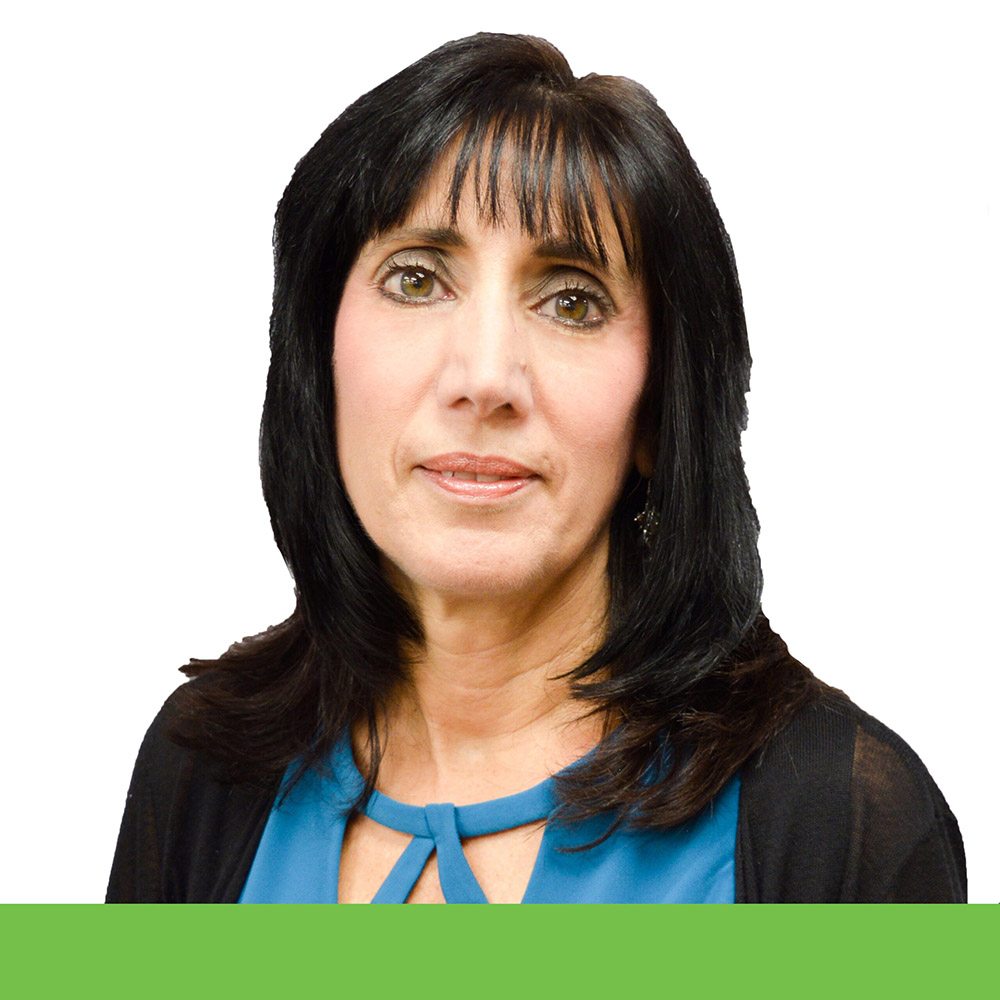 Pat Patane
DIRECTOR OF ADMINISTRATIVE SERVICES
Pat Patane serves as the Director of Administrative Services for Alcott HR. She is "the glue" in the day-to-day operations of Alcott, making sure that all work flows efficiently and that the company's high standards are being met.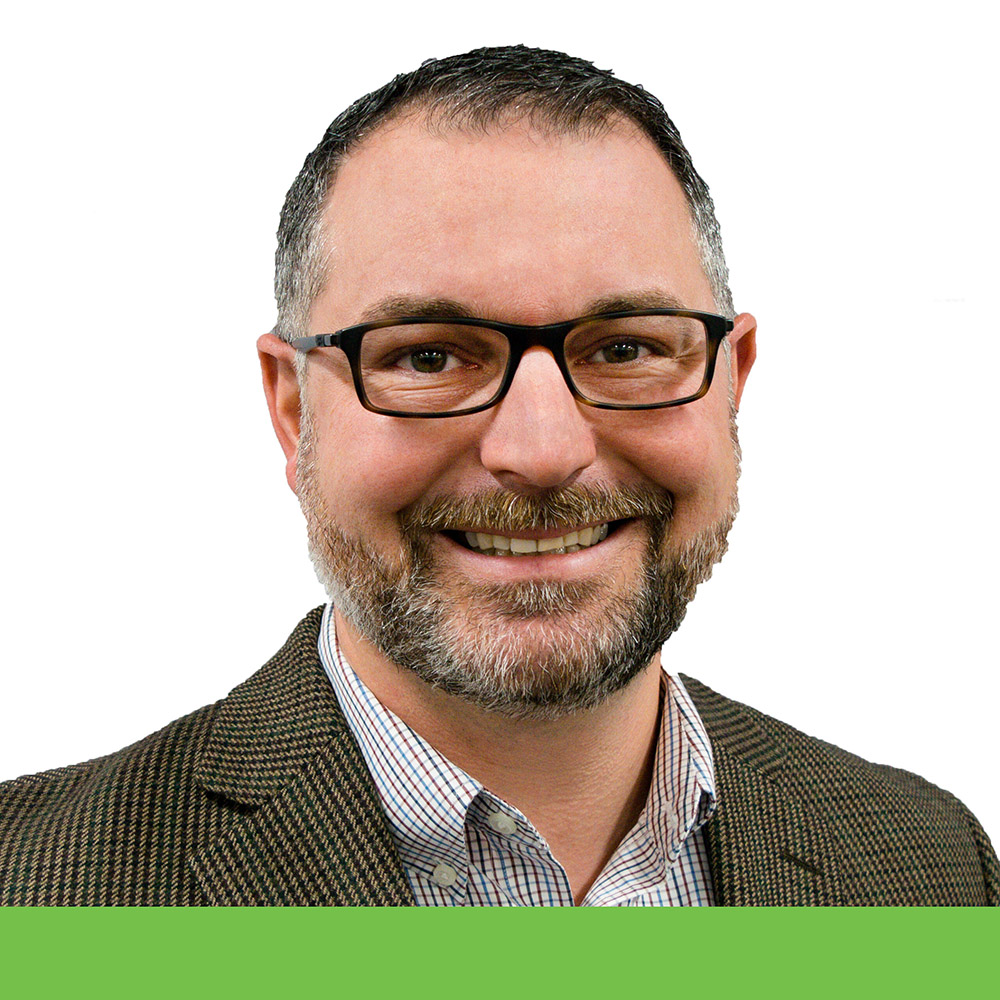 Robert Castaldo
DIRECTOR OF INFORMATION TECHNOLOGY
Rob Castaldo is the Director of Information Technology at Alcott HR. Rob is responsible for managing Alcott's IT infrastructure, Data Security, and Software & Technology training for Alcott's various business units. He ensures that his team members have the appropriate tools to efficiently manage their day to day workloads and that clients have the information they need in an ever-changing world of regulatory and compliance requirements.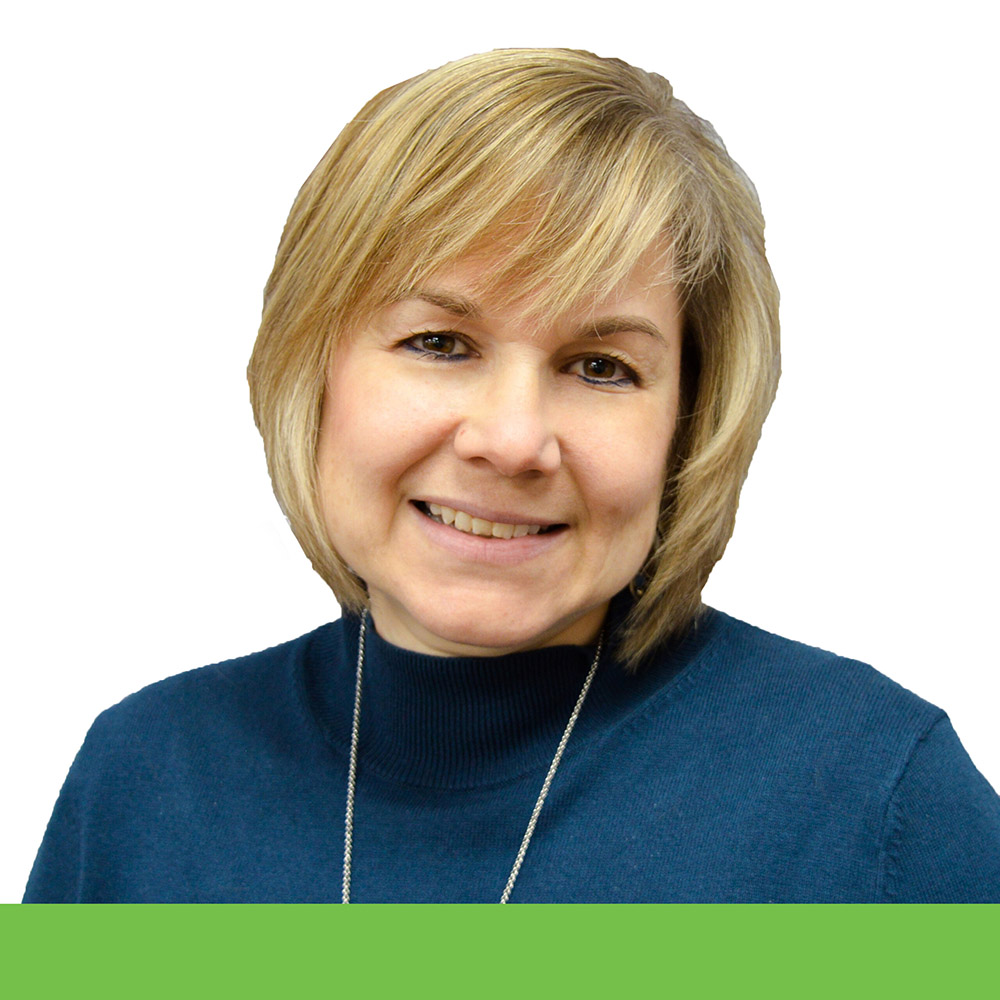 Cara Calvin
As the Benefits Manager for Alcott HR, Cara Calvin is responsible for the administration of all benefit plans. Cara understands how challenging and confusing benefits can be for small businesses and she takes the time to help clients develop a strategy that is right for them in terms of options, contributions and costs. She prides herself on crafting approaches that result in enhanced employee satisfaction, as well as improved recruiting and retention.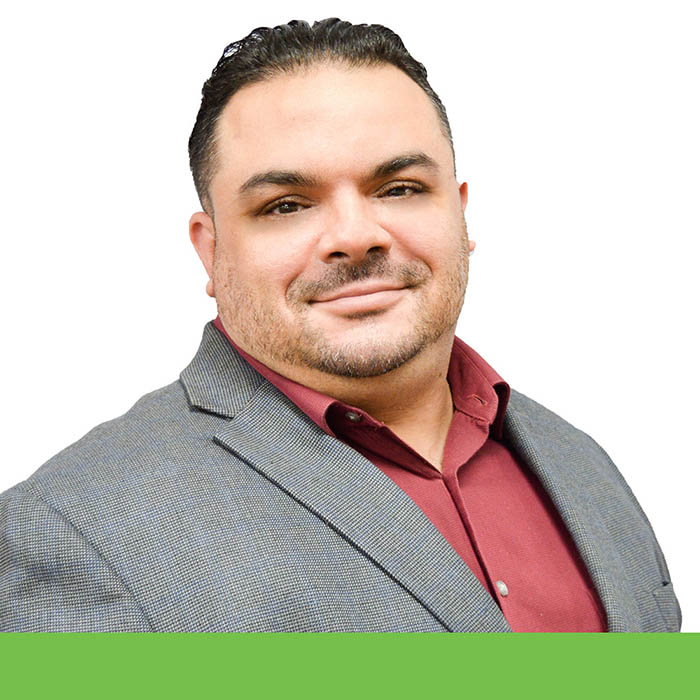 Jose Santiago,
ESQ.
As Alcott's General Counsel, Jose Santiago is responsible for overseeing all legal matters. He serves as a member of the senior leadership team in providing expert and strategic advice to develop and advance Alcott's overall business strategies, corporate values and goals. Jose ensures clients peace of mind by routinely participating in consulting services on human resource and employee relations best practices.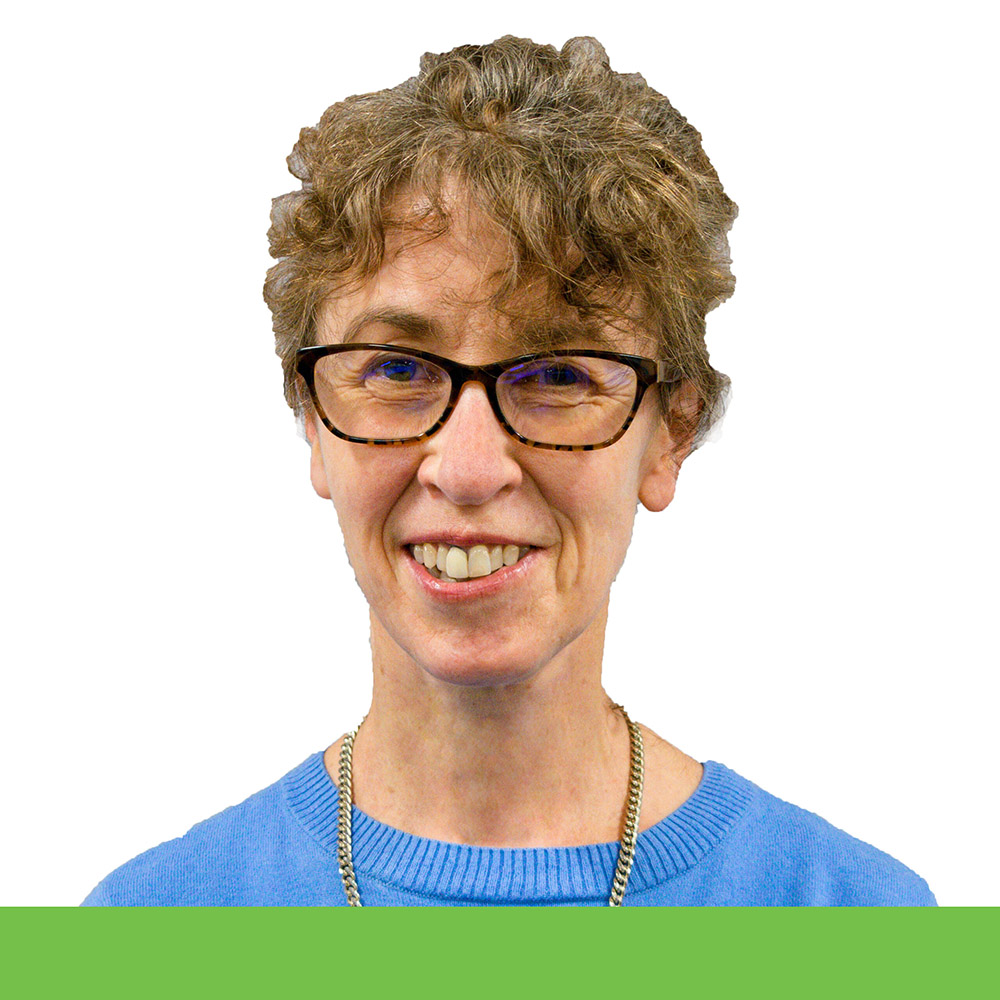 Tracey L. Miles
Tracey has championed Alcott HR for over 25 years. In her current role as Operations Manager, she works with clients and small businesses to advise executives and management staff on best practices in the areas of payroll and tax compliance, labor law compliance and benefit administration.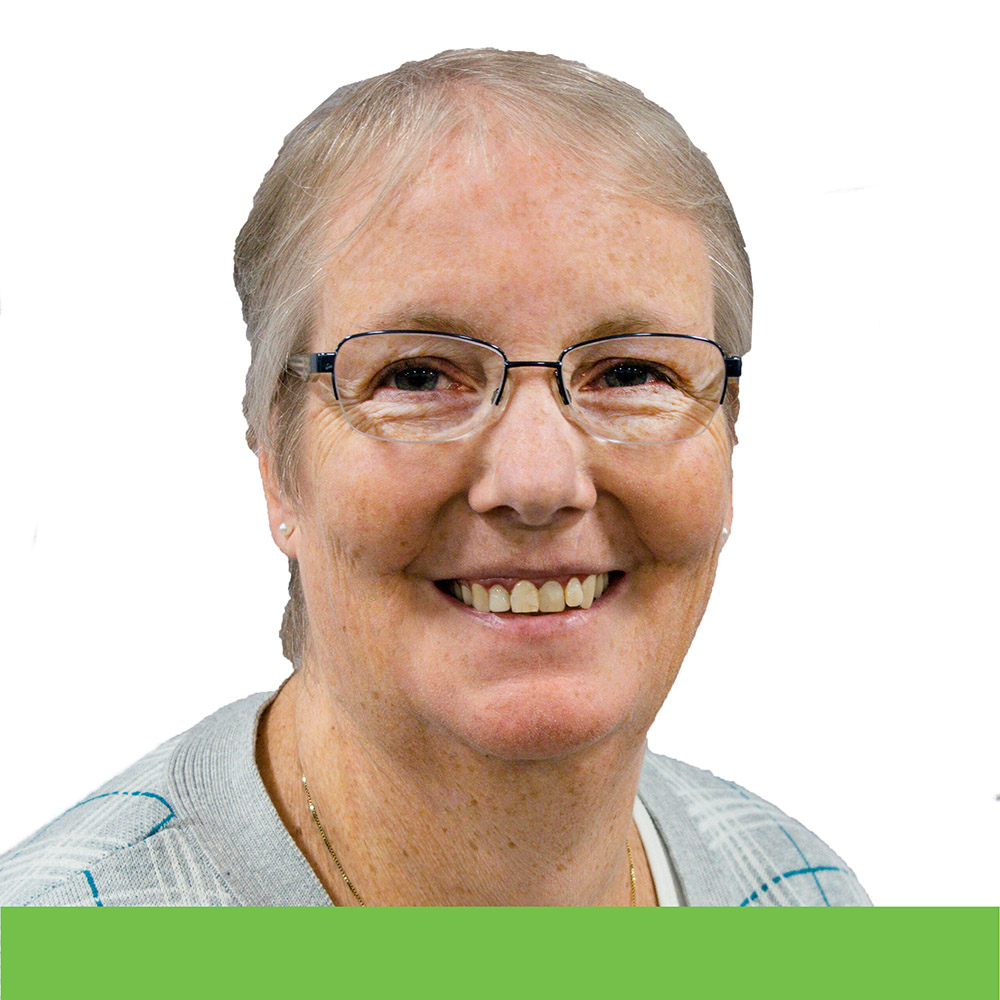 Penny Simpson
Penny Simpson has been our Alcott HR Payroll Manager for the past four years. Penny leads her team of nine, and is responsible for ensuring that payroll for all clients and their schedules is processed in a timely manner. The Payroll Team supports and advises our clients and community with inquiries on state and federal regulations, minimum wages, lunch breaks, and PTO.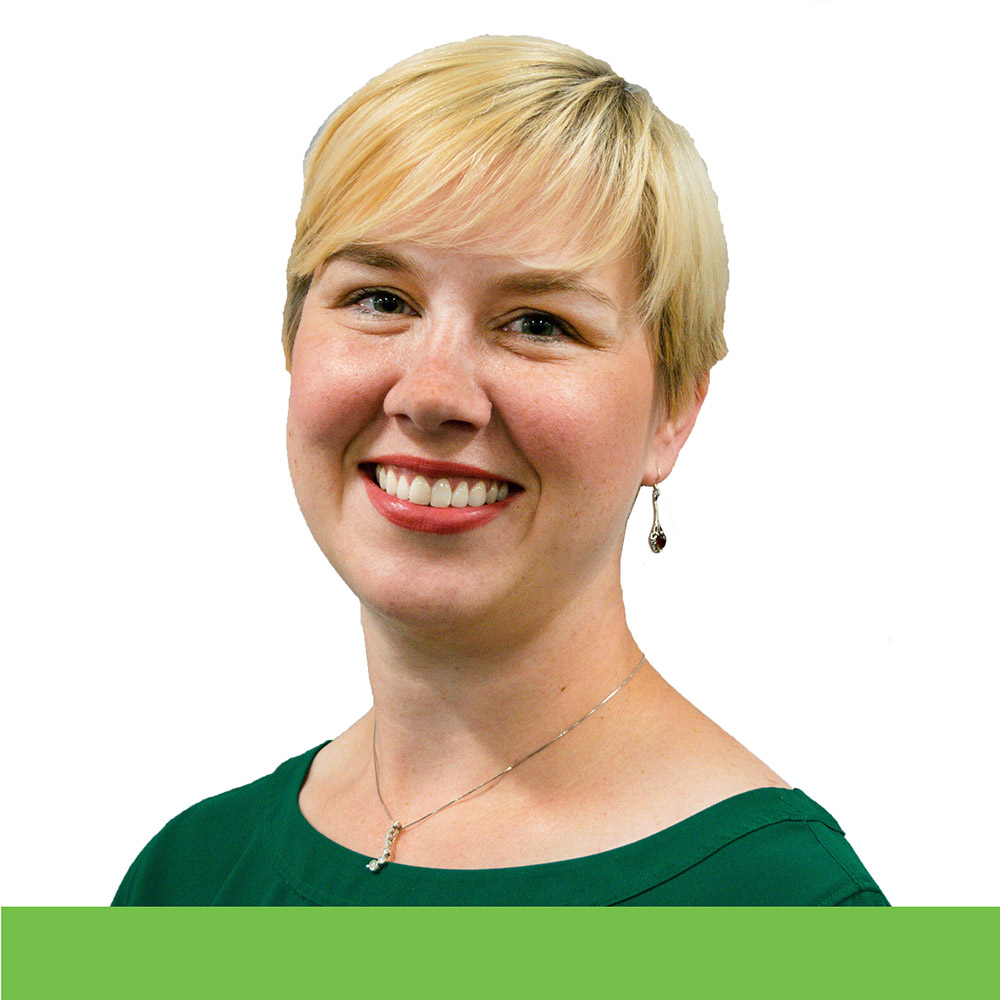 Kristen Russo
BUSINESS OPERATIONS MANAGER
As part of the Human Resources team, Kristen brings more than 15 years of human resources experience to the table. She is responsible for maintaining rapport and engagement with current clients, developing HR strategies, and recommending sound practices and policies when assisting with HR related matters throughout the employee life cycle.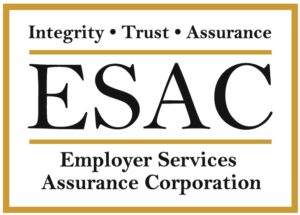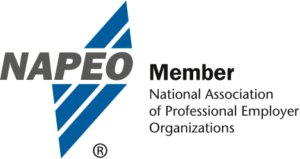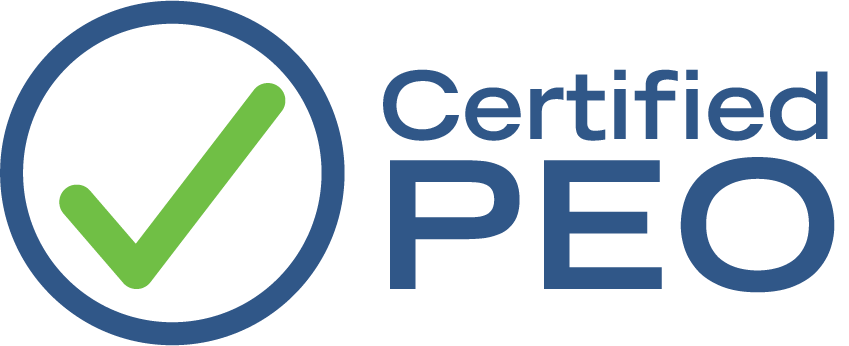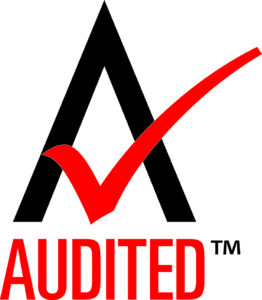 Quality Programs & Certifications
Our HR services are delivered by our certified specialists in payroll, risk management, implementation, IT, and other HR disciplines.
Professional In Human Resources (PHR)
Senior Professional In Human Resources (SPHR)
SHRM Senior Certified Professional (SHRM-SCP)
Certified Payroll Professional (CPP)
Global Payroll Management (GPM)
Fundamental Payroll Certification (FPC)
Certified Public Accountant (CPA)
Certified Information Technology Professional (CITP)
Six Sigma

Our foundation is built with strengths & services that help you meet your health & financial security needs – as well as the values that ensure you'll want to work with any one of our Cameron Group of companies.
The Cameron Group of companies provides health, HR, and financial security to solve our customers' goals. We put the customer first, with insurance, HR and financial solutions that bring value to you, from people who bring knowledge and expertise to your needs. It's an experience that's connected across the Cameron Group of companies – because the foundation matters.
Don't take our word for it —
hear what our clients are saying
"I want to let you know what an asset your staff has been to our team! During these trying times, you really get to see who is on your team and Jen has exceeded my expectations. She is very knowledgeable, quick to get back to me and I feel confident in her guidance, no matter the topic. I couldn't have asked for a better asset to my team."
-Administration Director, Manufacturing Company
"We are in awe and very grateful for the continued responsiveness and grace you both continue to demonstrate to our firm, often under very tight time deadlines. The work you did yesterday to finalize this pay period so we could complete our WBENC application was exceptional. I am amazed and again, very thankful, to count you among our trusted business partners and friends."
-Executive Assistant & Office Administrator, Law Firm
"I am expressing our sincere appreciation for the generous donation of the 5 gallon container of hand sanitizer that I picked up today. This "jug" will go a long way in continuing the safety and cleaning processes that we utilize at all offices."
-COO, Primary Care Facility
"Every day I light a candle of gratitude as I work from home. My candle is burning today in honor of you all and in gratitude for the many kindnesses and service of our Alcott Team. The patience and grace you all demonstrate in serving your clients is commendable. Please pass along to anyone I may have missed. No need to respond. Just wanted you to know that we are very grateful to you all. Stay safe and healthy!"
-Executive Assistant, Law Firm