A Passion for People and Performance
This isn't just our tagline, it's our company culture. 
Our Passion fuels the drive behind everything we do. 
For our clients, and for our team.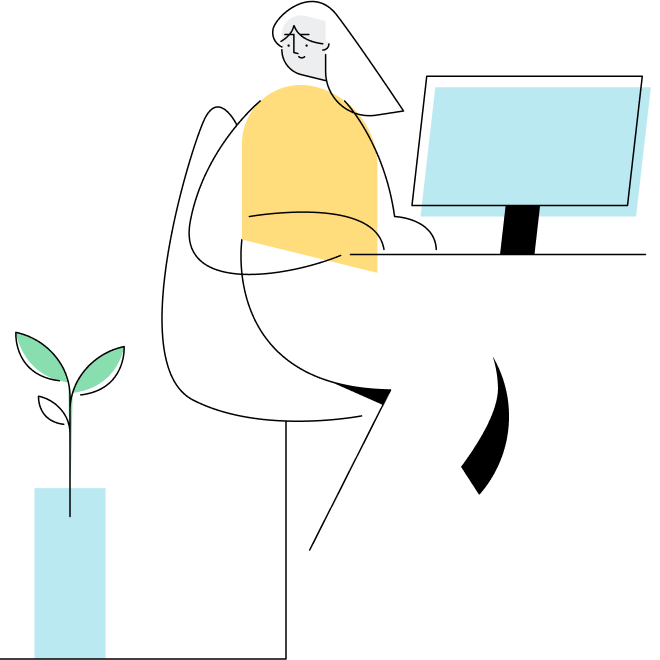 When you become part of the Alcott HR organization, you become part of a team that values ideas, encourages creativity and rewards successes. We take a hands-on, personal approach to servicing our clients, and we encourage that same type of collaboration and communication between our colleagues.
The strengths and talents of our people are what set us apart, and we're always on the look out for our next team member.
Some of the qualities you can find throughout our teams are:
We value the input of our employees, and encourage participation in our different committees and cultural happenings.
COMMUNITY SERVICE & PERKS
Alcott HR knows the importance of balance, at work and in life. We offer paid community service hours and perk programs that offer discounts on travel, entertainment, and more.
We offer more for your career than just our competitive benefit packages with health plans that include dental and vision, flexible spending, a 401k plan, and more.
We take pride in celebrating the decades of growth we've experienced with our employees. Recognizing achievements, continuing learning, and building careers one step at a time.
Celebrating work anniversaries, milestones, and community happenings keeps us connected, even when we're not able to be together.