A Passion for People & Performance
Get all the HR you want, Give us all you don't
We bring customized, proven solutions to employers in areas that pull focus from your core business
Our Passion for People & Performance drives us to provide expert support and resources to business owners and our community since 1987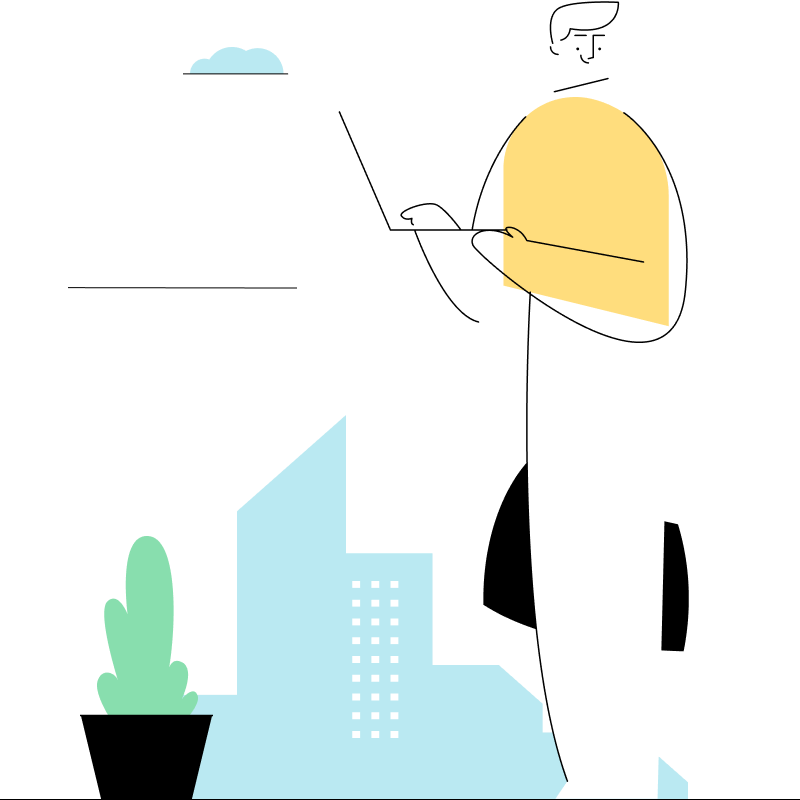 8 Questions to Ask When Shopping a PEO
By asking these questions, you can gain valuable insights into the PEO's services, pricing structure, and experience, ensuring that you make an informed decision that's right for your business.
Real-world examples of businesses that have benefited from working with Alcott HR, these stories demonstrate how HR outsourcing can help you save time, reduce costs, and improve employee satisfaction
How Does Alcott Help Attract & Retain Employees
Learn how Alcott's HR solutions can improve your employee experience with competitive benefits and personalized support for every team member.
Employer Essentials Tool Kit
Our team of HR experts put together key documents, HR best practices, important policies and useful form templates to help make HR a little easier.
A Passion for People & Performance
Our people are our backbone, and the driving factor to our performance.
Especially during the toughest of times, Alcott HR relies on our team of people as our greatest strength.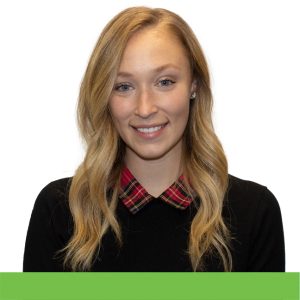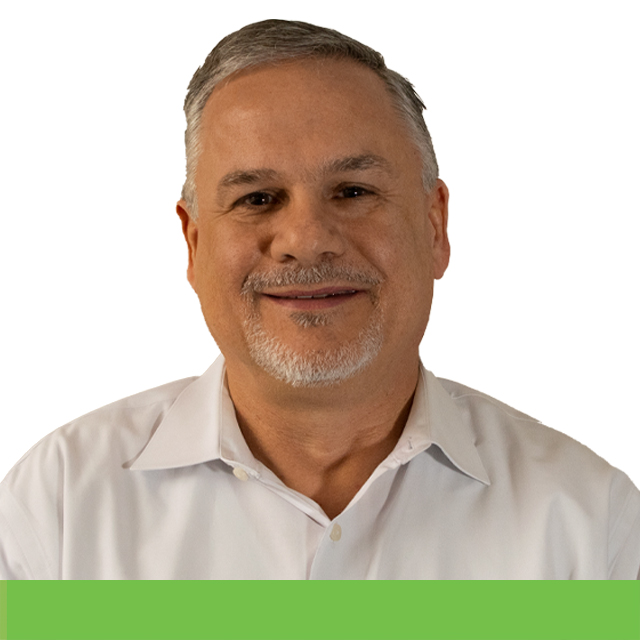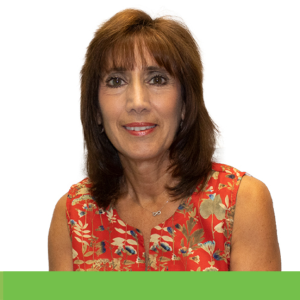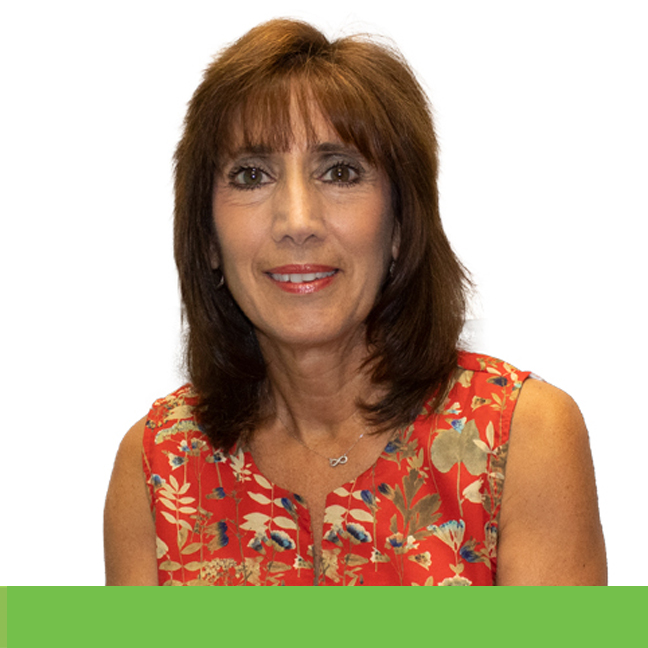 Providing unparalleled support to our existing clients and helping the small business community explore alternative HR solutions for the future
When you work with us, you're partnering with over 30 years of experience in proven HR solutions.
paychecks signed and processed
Our Alcott HR specialists provide expert care, with background and experience serving businesses ranging in size and industry
Don't take our word for it —
hear what our community is saying
What clients say about Alcott HR
"I have to say: the customer service at Alcott has been exceptional. Everyone is pleasant, responsive and solution seekers. I haven't heard a NO yet, which I appreciate."
-Executive, Professional Services Company
"Our organization and staff has already seen a big difference in the quality of our HR services and the team at Alcott has been able to answer any questions or address any concerns that we've had. I look forward to a long and successful relationship with Alcott."
-CEO, Non-Profit Organization
"I could never understand why any employer would ever want to do on their own what Alcott does. They make it easier for me to be in business and I would never go back to the way it was before."
-President, Long Island Non-Profit Organization
"Without the human resource services and benefits provided by Alcott, we would not be effectively competitive in recruiting the best personnel possible and doing it without Alcott would cost us a whole lot more."
-President, Market Research Firm