HR Success Stories: PTO Policy
By Gabriella Pereira • HR Business Partner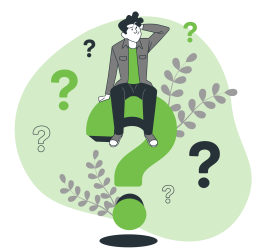 When one of my clients first came onto Alcott's services, they were currently providing one paid time off (PTO) policy.  During implementation we always review client current policies for compliance.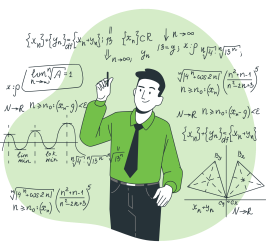 While reviewing the time off policy, it was mentioned by Alcott that, due to state-specific requirements, it may be easier to split the PTO policy into separate policies, one for sick and then one for vacation.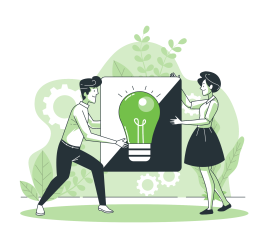 Alcott explained that with PTO being in one policy this would then require all of the time in that policy to adhere to the state specific sick leave laws. Essentially employees would be able to use their entire PTO bucket to call out, with no notice, for "sick" days. Since this would be a scheduling nightmare, the client decided to separate the policies. Alcott assisted with roll out of new policy and explanation to staff as to why there was a change.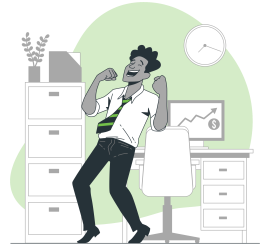 In the end, the client was able to better manage employee's using time off since the time off was spilt between two policies along with remaining in compliance with the state requirements