HR Success Stories: PPP Loans
By Jacqueline Weber • HR Business Partner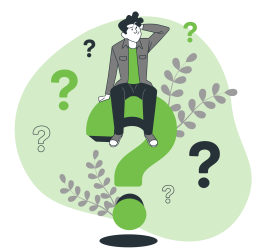 Client worked with their accountant for PPP (Paycheck Protection Program) loans and the bank required information the accountant did not provide.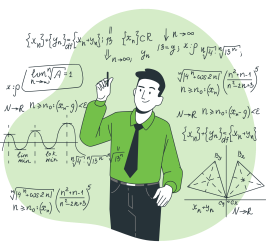 The deadline was the next day, and they could not reach their
accountant.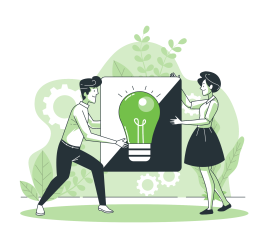 I worked together with the Alcott payroll and benefits team to provide all the documents the bank requested and met the deadline for the client.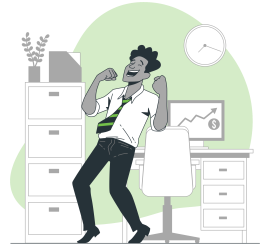 Their loan was fully funded, and the client stated that they paid
the accountant, and they were not available in an emergency and now they know to go to Alcott first.