HR Success Stories: Performance Reviews
By Gabriella Pereira • HR Business Partner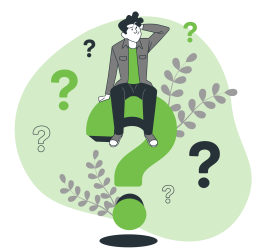 Client was struggling with growing pains brought on by a successful hiring expansion, as they grew from a small shop into a larger organization.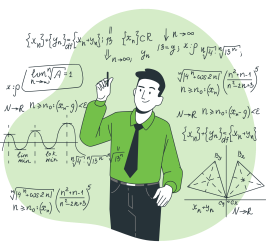 The client had no formal way of addressing performance during the
calendar year.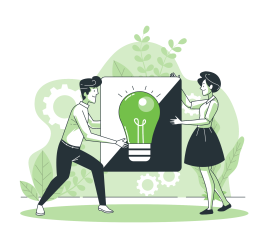 I suggested that creating a formal performance review program would help keep employees engaged. I then worked with my client to
assist in constructing a performance review process, including reviewing the documents, time periods and scheduling training for
management and staff on the process. The management training heavily focused on how to prepare and assist with any best practice situations.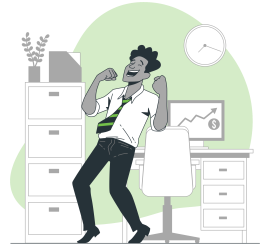 Overall, this led to staff feeling more appreciated and had a better understanding of where they stood within the organization. It also helped supervisors feel empowered to advocate for their staff for
potential raises and promotions.