HR Success Stories: Manager Consistency
By Donna Varney • HR Business Partner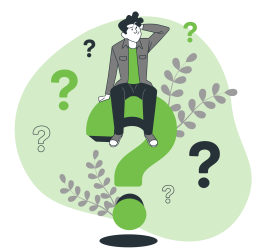 Client had managers that made decisions independent of one another based on their past experiences or gut instinct, and the lack of consistency across the different departments created poor employee morale and headaches for the owners.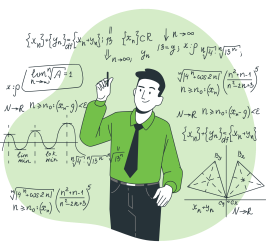 Client asked for assistance in developing the supervisors' performance management skillset.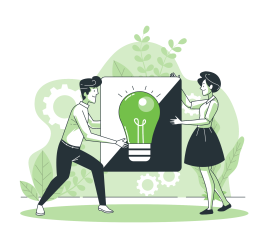 I was able to customize and facilitate six monthly interactive managerial HR trainings for the client's leadership team to increase
knowledge, teamwork, and consistency among the managers. Upon completion of the series, the managers and owners requested ongoing meetings for additional HR topics. I developed and facilitated multiple interactive manager roundtables covering a variety of HR topics at their request.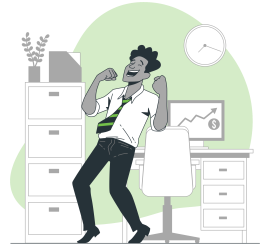 The goal of developing consistency among the management team was met. Now managers share their experiences and help one another when faced with a challenging situation. The managers also feel more comfortable reaching out to Alcott for assistance when needed.