HR Success Stories: Extended Leave Policy
By Emily Buerger • HR Supervisor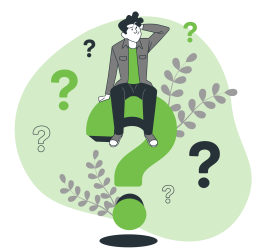 Client was not FMLA eligible and had their first employee who was
looking to go out on extended leave.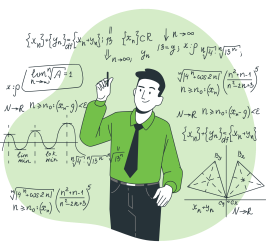 They needed to decide if they wanted to continue benefits
contributions for the employee for a certain amount of time or not continue them all. The client needed to choose the option that would best work for them with the understanding it would be
applied consistently for all employees moving forward.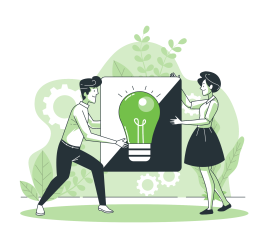 I talked through the various options with the client and the positives and negatives of each. The number of employees, demographics of their workforce, and the state they were located in all played a factor in this.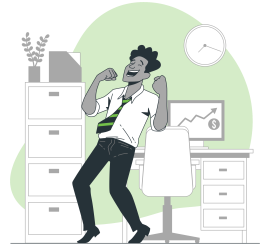 Ultimately, this was an employee-friendly client who wanted to be as generous with their employees as possible. They were able to decide upon a standard amount of weeks to continue benefits that would be manageable for the organization while providing a nice benefit to the employees.