HR Success Stories: Employee Engagement Surveys
By Donna Varney • HR Business Partner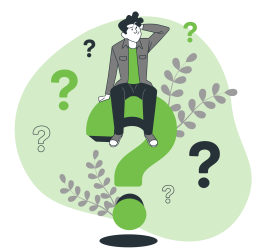 Client had a sudden increase in turnover and exit survey results
revealed both poor morale and that employees were unhappy with the work culture.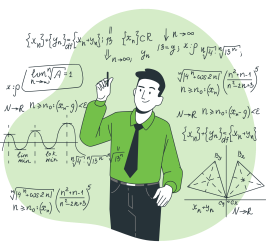 Client expressed concerns as to how far spread this poor morale was and what other areas employees may be unhappy with.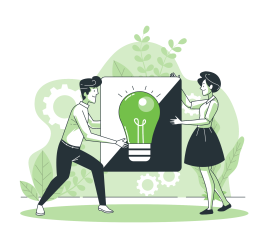 I suggested, prepared and administered an anonymous employee survey. I attended an all staff meeting at the client where the executive team announced the survey and encouraged employees to
participate. I spoke about how Alcott was administering the survey and individual responses would be anonymous to the employer. This encouraged employees to be completely truthful.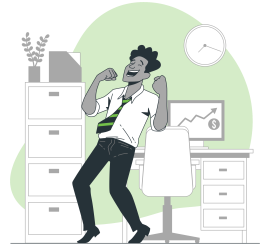 The results were shared with the client's executive team who then shared the results with the entire staff along with actions they would take in the next six months to improve the work culture and experience. At the end of the six months, the client planned to repeat the employee survey. The client was surprised with some of the feedback from their employees but was able to use it constructively to increase employee morale and engagement.