HR Success Stories: Employee Classification
By Stacey Payne • HR Business Partner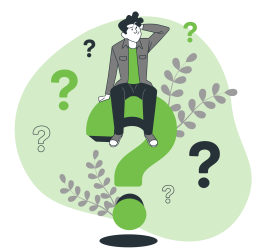 When a new client came on board with Alcott HR, I noticed a number of individuals were classified as Independent Contractors.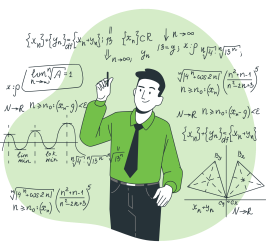 During a meeting with the client, I inquired about what sorts of tasks these employees were performing. After the inquiry, I convinced the client to perform a full review of their employee classifications in
order to determine if any Independent Contractors should be changed to W2 employees.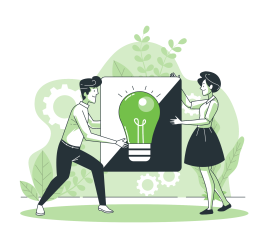 I provided the client with information regarding the IRS/federal/NYS
guidelines surrounding the classification of employees as Independent Contractors in order to help them make their determination.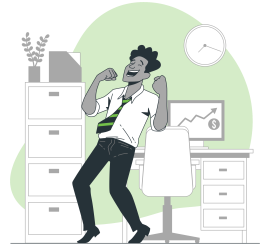 After reviewing the information the client determined that they had misclassified employees as independent contractors and converted them to on call w-2 employees.