HR Success Stories: Employee Bonuses
By Stacey Payne • HR Business Partner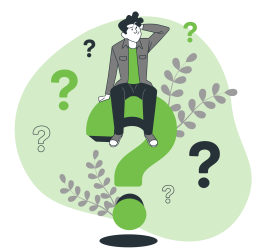 Client was considering paying employee bonuses via gift cards to avoid the supplemental payroll taxes applied to bonuses.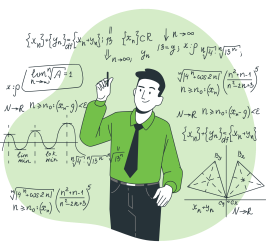 As a client's HR Business Partner, it is my job to make sure our clients have an understanding of the different regulations that may pertain to an action they want to take.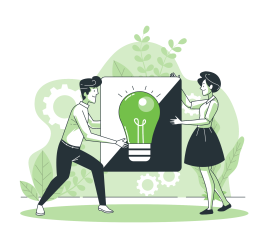 In this case, I explained that gift cards, especially for a large
amount of money, needed to go through payroll and have
supplemental taxes applied just like a bonus. Being a non-profit, it would have been a red flag on an audit if they didn't apply payroll taxes. I offered a couple of options to help lessen the impact of the supplemental taxes on their bonuses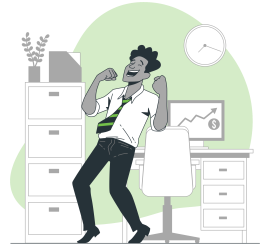 Ultimately they were able to make a decision that allowed them to reward their employees but also didn't put too much strain on them as the employer.