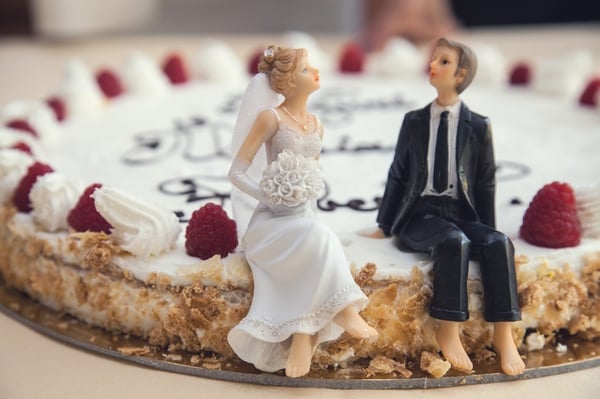 Planning on getting married this summer?
If you are legally changing your name, don't forget to contact the Social Security Administration (SSA) so you can get a replacement card reflecting your new name. Make the change as soon as possible, so you don't experience delays in getting your benefits and the amount that is correct based on your life's earnings. Learn more by reading the SSA's blog post on name changes.
Get answers to other social security questions on USA.gov.