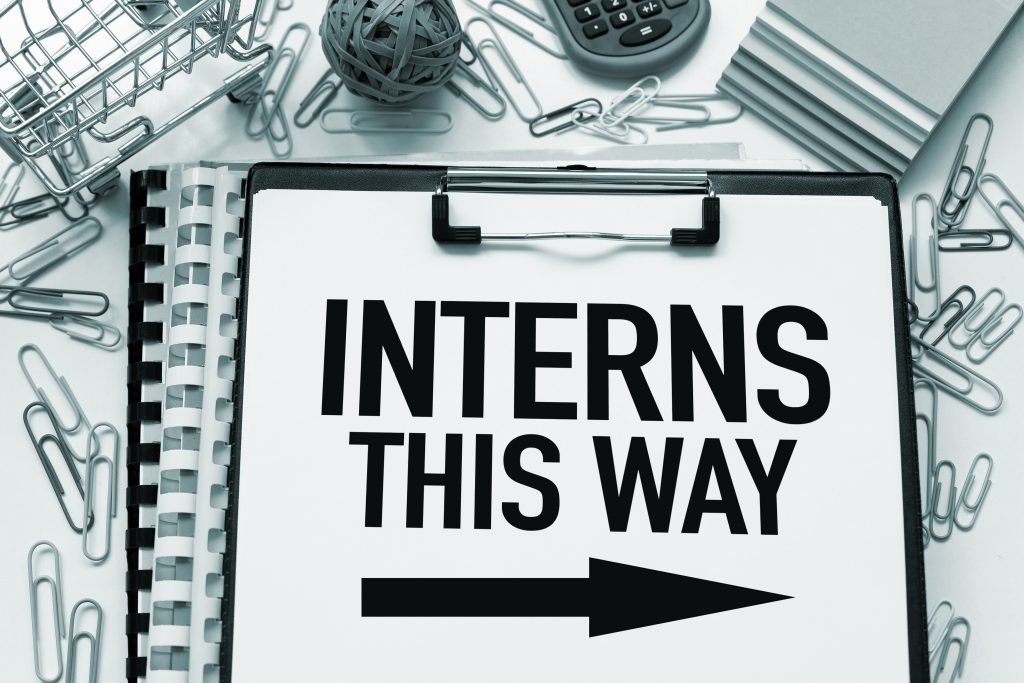 It is essential that employers pay attention to federal and state rules when considering offering internships.
The rules and regulations regarding internships are governed by the federal, and in some cases state, wage and hour laws. For example, New York has much stricter criteria for an internship to be unpaid than does the federal law and employers in New York must be cognizant of those requirements. For unpaid internships in not-for-profit organizations (NFP), the NFP must be organized and operating exclusively for charitable, educational or religious purposes and the unpaid intern must be a student (defined very specifically in New York). In fact, the New York State Department of Labor has strict record keeping requirements on unpaid interns at an NFP including that the employer must have a document from the school attesting that the intern is a student and satisfying educational requirements (not a bad idea for a for-profit company intern either). For-profit companies looking to offer unpaid internships must meet all of the following criteria:
The training interns receive is similar to the training that an educational program would provide
The training is for the benefit of the intern and the intern works under close supervision (in other words the intern does not displace regular employees by doing work that they would normally do)
The activities of the intern provide no immediate advantage to the company (and actually are to the company's detriment by, for example, slowing things down)
The intern is not necessarily entitled to a job with the company, nor are they obligated to take one, at the conclusion of the internship
The interns receive written notification that they will not receive any wages
All clinical training is performed under the supervision and direction of people knowledgeable in the field
The training provided is not specific or proprietary to the company (meaning that they can take what they've learned and apply it anywhere – it's not just specific to your company's processes)
The screening process and requirements for an internship are distinct from the screening process and requirements for a paid position
Advertisements, postings, or solicitations for the program clearly discuss education or training, rather than employment
The intern must be receiving academic credit from a bona fide educational program for their time and any hours worked which are not eligible for credit for must be paid at minimum wage. (For example, if an intern is to receive four academic credits for 15 hours of work, then anything over 15 hours of work per week must be paid at least minimum wage)
Simply put, the unpaid internship must be educational in nature and not encompass any work that a paid employee would perform, whether at a for-profit company or NFP.
Alcott HR's best advice to remain compliant is that interns should always be paid at least minimum wage, and overtime if applicable, as the criteria for unpaid internships are interpreted very narrowly by the departments of labor. If you have any questions, please contact your Alcott HR human resources specialist.